Do you have tightness and tension in your hamstrings, hips, or back?

Start here.
Join the FREE 5 Days of Flexibility starting Monday.
Leverage the power of accountability to transform your flexibility and reduce pain in your body.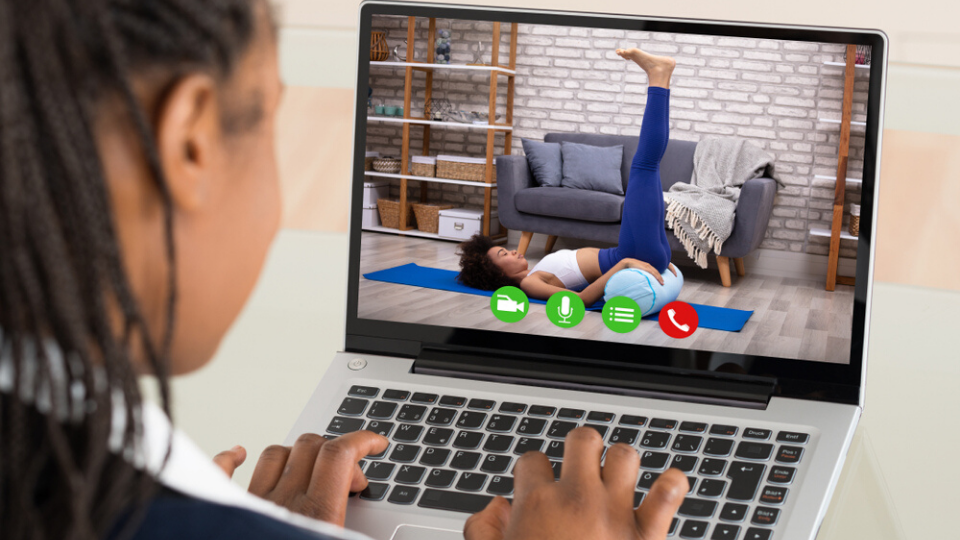 During the 5 days, you will learn stretches and incorporate deep breathing to increase your flexibility and reduce tension in the body. We will focus on the hamstrings, hips, back, and more.
But, why is flexibility important?
Flexibility improves range of motion, posture, and circulation and it can reduce body pain.

Long hours of sitting, standing, or muscle-building workouts are making us stiff. These daily stretches will increase your mobility to maximize the quality of your body and life.
Join us.
HERE'S WHAT YOU'LL GET
VIDEO DEMOS
Each day, you will gain access to a video demo with step-by-step instructions of a stretch. You'll learn how to safely stretch and use modifications to maximize the benefits.
5-DAY STRETCHING ROUTINE
Upon completion of the journey, you will have a 5-day stretching routine that focuses on a targeted area of the body each day. Also, you will have the knowledge and confidence to keep moving forward on your flexibility journey. Information on the time of day and how often to stretch will be included.

PERSONAL ACCOUNTABILITY BUDDY
It's easier to stay consistent and committed when you someone keeps you
accountable
. I'll be waiting to receive your daily completion messages, answer your questions, and offer encouragement.
THIS EXPERIENCE IS FOR YOU IF:
Want to increase your flexibility but don't know where to start
Want to improve your posture and functional movement to reduce the risk of injury and reduce pain in the body
Want to use holistic tools to maximize your wellness in 2020 and beyond
The stretches are appropriate for all levels of fitness and they are intended to supplement not replace other yoga and exercise activities.
The experience begins Monday. More details coming soon and will only be provided to those who sign up. Join us!