Yin Yoga: Deep Stretch + Deep Stillness (45 min)
This intermediate Yin Yoga class is a relaxing, yet challenging practice for Yin Yoga students. Students will go deep into several hip openers, quadricep stretches, and invigorating backbends, and hold each pose for several minutes. Supportive props including a bolster or large pillow, blocks, and blankets are encouraged. This class is most suited for Yin Yoga practitioners or students who have practiced Intro to Yin Yoga and Yin Yoga for Hips on Yoga Green Book.
Class
Yoga Video
Available in days
days after you sign up
Your Teacher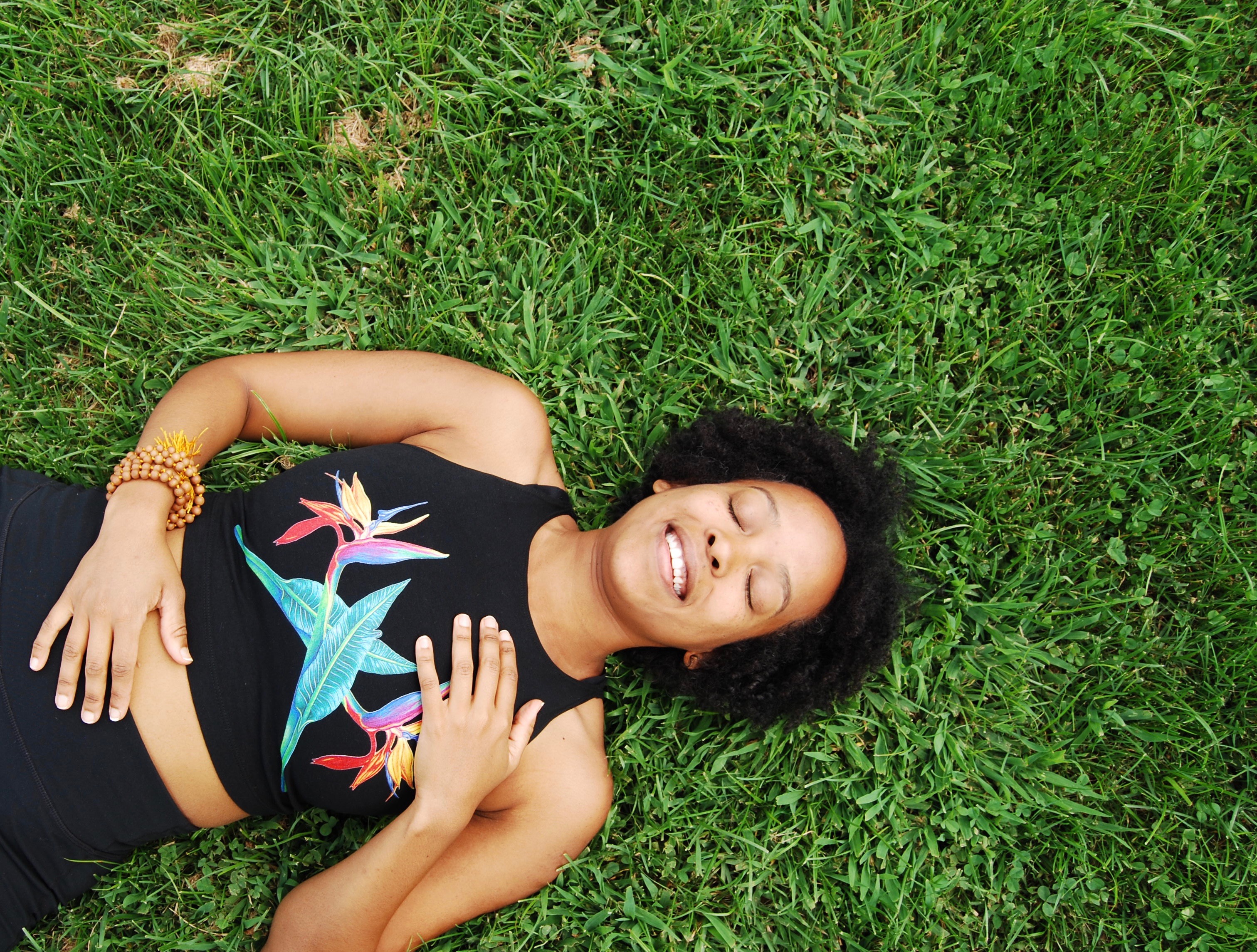 Shavaun Evans teaches Hatha, Yin, and Vinyasa yoga. She began practicing yoga in 2012 with a small group class in her Washington, DC neighborhood. After sharing practice together, students shared conversation and a vegetarian meal together, helping Shavaun see the possibilities for creating community around the mat. She eventually moved back to her hometown of Louisville, KY and enrolled in Eternal Health Yoga's 200-hour teacher training program. She soon began teaching yoga to her family, friends, and neighbors, reminding her of the powerful healing and community-building possibilities of yoga and meditation. Shavaun teaches weekly at Eternal Health Yoga in Louisville, KY, and offers community classes for grassroots organizations. Her Yin Yoga sequences on YGB are influenced by Bernie Clark's The Complete Guide to Yin Yoga.
You can connect with Shavaun at www.yogishavaun.com