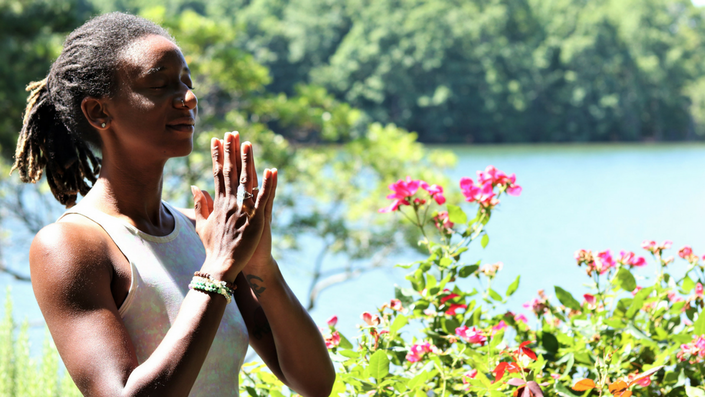 Fire it Up! Yoga for a Strong Core (30 min)
Build strength and ignite the fire of transformation in your life
Of the seven energy centers in the body, better known as chakras, one in particular is responsible for making us feel empowered- Manipura chakra. Manipura is located in the navel area, in what we often think of as the "core". This chakra is represented by the element of fire, and that's just what we do in this practice- fire up the core. A strong core is more than just aesthetics; the stronger the core, the easier certain transitions become, and the more likely you are to advance your practice to include arm balances and inversions. Join me, Starbird, for a challenging 30-minute class designed to build strength and ignite the fire of transformation in your life. If you're ready to feel the burn, grab your mat and let's do this!
Class
Yoga Video
Available in days
days after you sign up
Your Teacher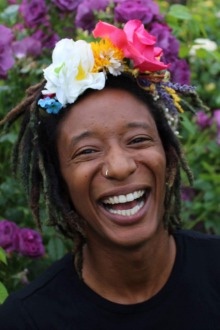 Starbird discovered yoga while in the midst of recovering from alcohol addiction. She is endlessly inspired by the natural flow of the universe, as well as helping others connect with themselves. Her classes are a mix of spirituality, strength building, and keepin it real.
She also uses her Instagram to inspire others through asana, and it has been featured in Harper's Bazaar, Elle, MindBodyGreen, and The Huffington Post. She is eternally grateful for the peace and clarity she has found through yoga, and looks forward to sharing her passion with as many awesome people as possible.