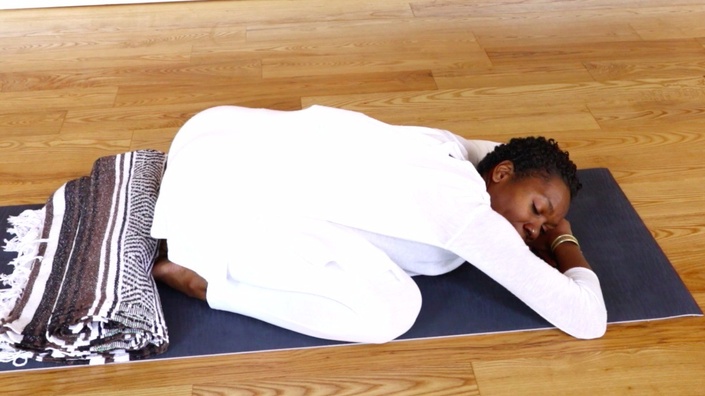 Kundalini Yoga: Release. Relax. Renew. (15 min)
Release tension, aggression, or nervous energy to restore you back to your grounded, balanced self
This video is an intermediate level practice that supports you in releasing tension, aggression, or nervous energy to ultimately restore you back to your grounded, balanced self. This video incorporates sound therapeutics, mantras, and of course the breath to support the releasing process. As you begin to release the weight of doubt, heaviness, or tension, you'll be left with a lightness and increased energy.
Note: This is an intermediary level practice designed with practitioners who have initiated pranayama focused practices consistently for at least 6 months to a year.

When participating along with this video, be certain you're well hydrated, fully present and able to hold space for all your inner and outer needs. As always with any form(s) of intense breathing practice(s) and/or movement, be sure to tune into your body's wisdom; not forcing beyond your point of readiness.

Thanks for being present and welcome.

Class
Yoga Video
Available in days
days after you sign up
Your Teacher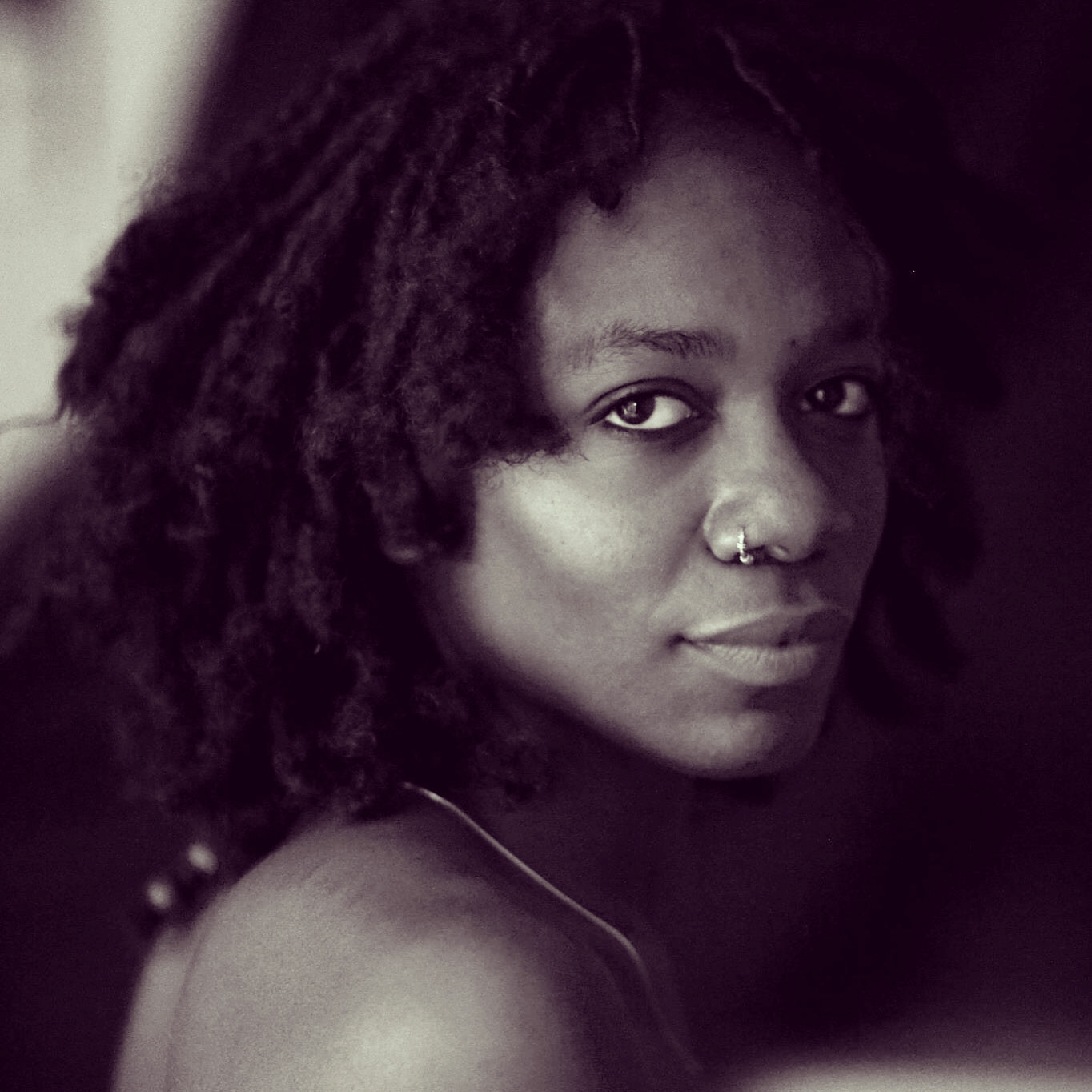 I am Jasiri Nkalati. I support womb holders in restoring their connection to themselves.
I am a teacher, author and speaker, here to support them in their personal inward journey. As a teacher, my objective is to guide others through the process of unfolding and existing in the truth of each moment as they are.
I design and facilitate courses and programs exploring self study and self intimacy for womb holders all around the globe. I support them in assessing, formulating and enhancing their living practice relative to their emotional, mental, physical and spiritual being.