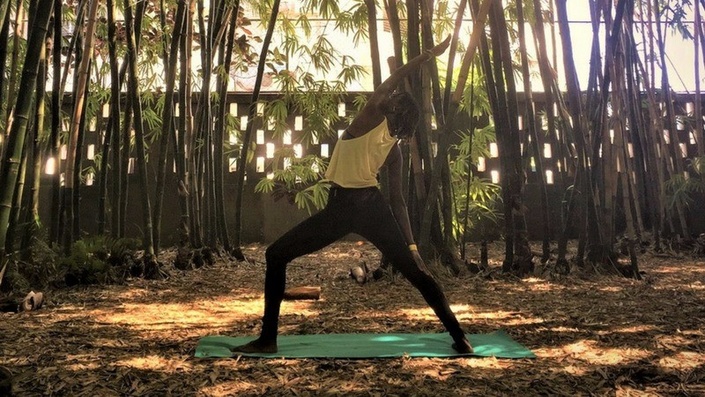 The Way of the Warrior: A Moving Meditation (15 min)
Build strength through Warrior poses and confidence as you master the movements
Greetings yogis :) One of the toughest things about being a beginner-level student, and even taking an online yoga class in general, is having to look up during the entire session to figure out what the teacher is doing. I created this repetitive sequence so that once you complete a full cycle, you know what to do for the following cycles and can spend more time inward instead of watching and imitating. This serene yet challenging flow builds strength through Warrior poses, and builds confidence as you master the movements. I encourage you to do this flow daily, and to allow my voice to be a mere guide as you interpret the poses in your unique body and find your own rhythm.
As always, this class is set in the gorgeous outdoors, this time in a bamboo forest in San Juan, Puerto Rico.
Remember friends, if it doesn't feel right in your body, it isn't right FOR your body. Do what feels good to you and enjoy!
One love,
Starbird
Class
Yoga Video:
Available in days
days after you sign up
Your Teacher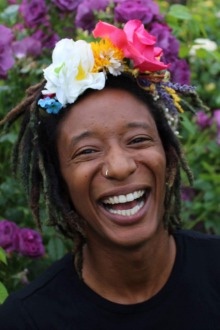 Starbird discovered yoga while in the midst of recovering from alcohol addiction. She is endlessly inspired by the natural flow of the universe, as well as helping others connect with themselves. Her classes are a mix of spirituality, strength building, and keepin it real.
She also uses her Instagram to inspire others through asana, and it has been featured in Harper's Bazaar, Elle, MindBodyGreen, and The Huffington Post. She is eternally grateful for the peace and clarity she has found through yoga, and looks forward to sharing her passion with as many awesome people as possible.